September 9, 2023 Come celebrate our history. We'll have a special menu, tie dying, and local music.
There have been nine owners and nine slight name changes to 50 Grand Restaurant & Bar in its 80 year history. Notice the years, and spellings. Sometimes it was spelt "Fifty," sometimes it was the number "50." Although 2023 brings the 80 year anniversary of "50 Grand," the story of this establishment starts a little further back.
1930 Newt Grout, building built.
1937 sold to Frenchy & Ted Lang "Frenchy's Café and Store." The first restaurant here.
1943 Frenchy & Pete Peterson, they renamed "Frenchy's" to "50 Grand Bar & Café."
1945 sold to Ernie and Dicie Endicott, renamed to "50 Grand Club."
1951 renamed in January to "50 Grand Restaurant"
1951 sold in December to Bill & Marie Murray renamed "50 Grand Coffee Shop & Cocktail lounge."
1955 sold to Robert & Maxine Miller and Mel & Maurine Soerber, renamed "Fifty Grand Bar & Café."
1961 sold to Everett and Melna Morris, renamed back to "50 Grand Restaurant."
1968 Gene & Carlene Drury became partners with the Morris', then full owners of "Fifty Grand Restaurant."
1990 Candy (Gene's Daughter) & Larry Lequire, officially took over "Fifty Grand Steakhouse."
2018 sold to Jim & Kim McCarthy renamed to older name "50 Grand Restaurant & Bar."
Jim & Kim are working hard to preserve the history and memories of this establishment. We appreciate your continued patronage.
Come on up Saturday, September 9, 2023 for an 80 year celebration. Our dinner menu for one night, will only be the original menu. Ribs, NY steak, grilled ham steaks, fried prawns, BBQ chicken, served with dinner rolls, salad, and a parfait dessert.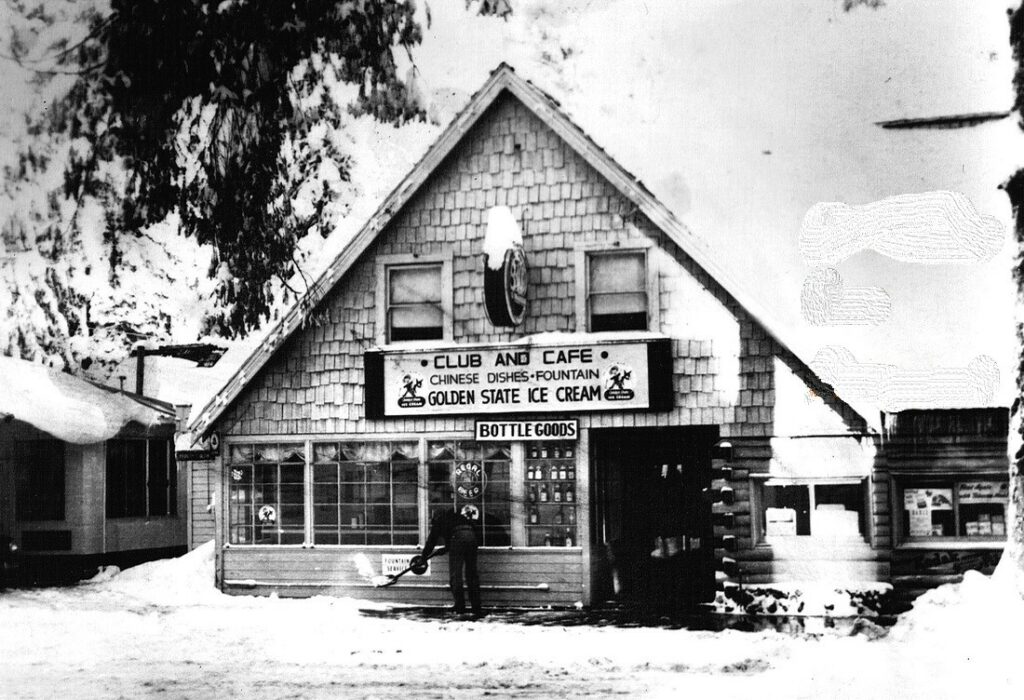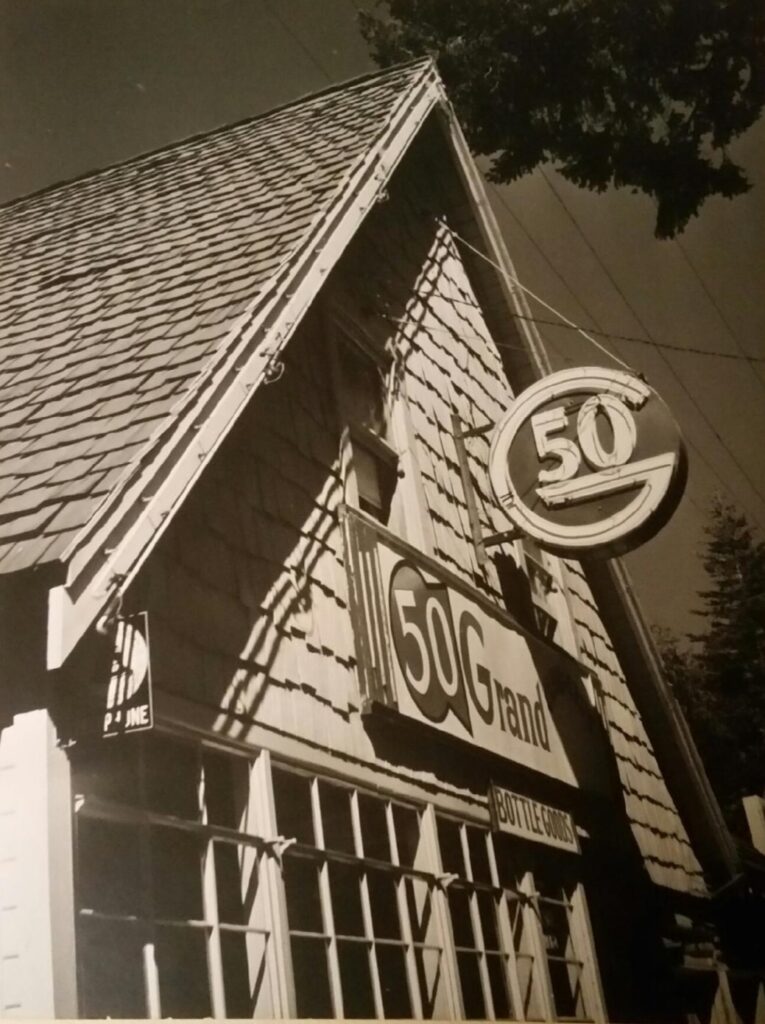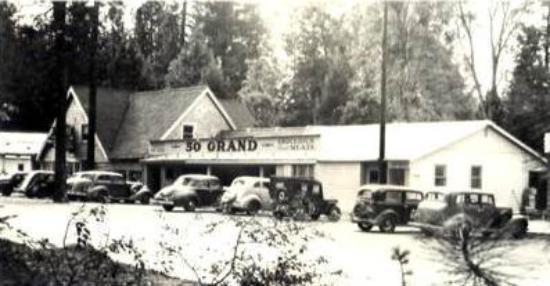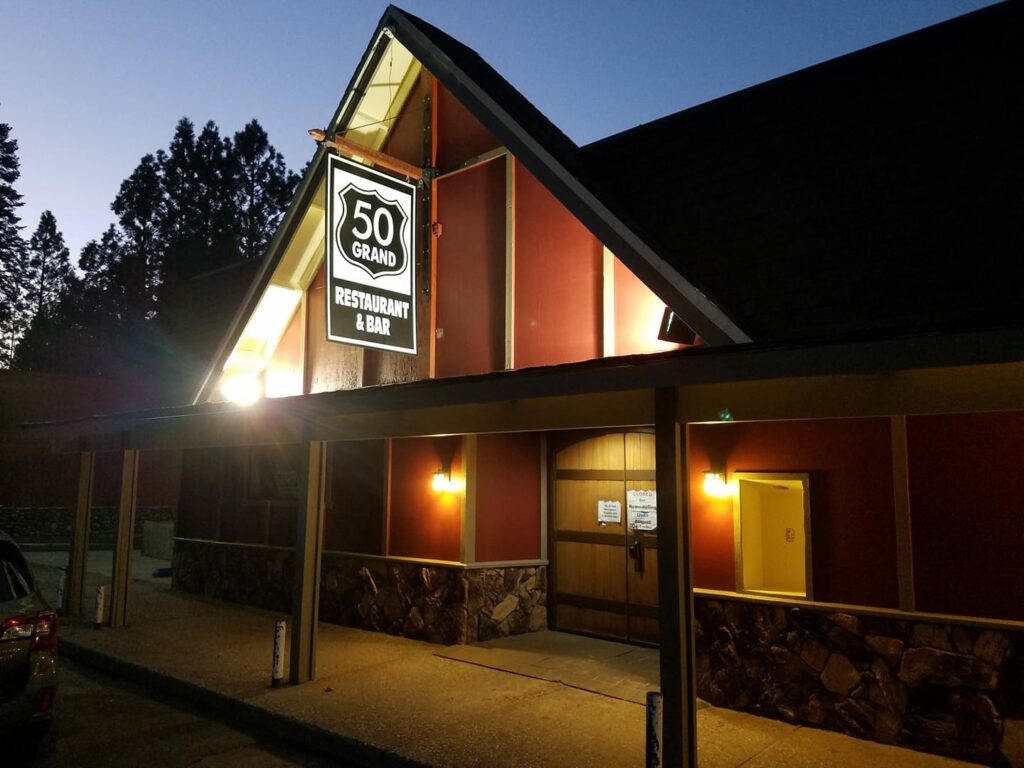 11:30-3 Regular lunch service.
Noon-8pm, Hippy Bob's Tie Dye will be, out front, with supplies for you to dye your own shirt for $20. Bring the kids, have lunch, and make a shirt!
4-8 We'll have local singers singing their own music in the bar, with some special anniversary cocktails. Our special dinner menu will be served at this time.
50 Grand, 80 Year History